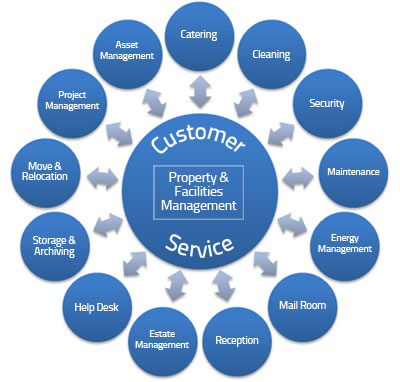 Our offer
We offer a range of professional services where we can work with your managers and other key stakeholders to fundamentally review, design and implement improved operational and strategic facilities management across your organisation.
Alternatively we can tailor a service package for a specific project or to address a defined management issue.
The links below provide more information, however we would welcome the opportunity to meet with you to discuss and understand your specific requirement.
Contact us today to arrange a no-obligation meeting